Rosé Wine
The original has always better taste!
International Rosé Wine Guide CompetitionTM
Awards Rosé Wine 2022!
World Rosé Wines tasted and judged exclusively by International Experts in Wine, Enology, Viticulture, Wine Tourism,Digital, Wine Lover, Business, the Media and as well as Gastronomy.
Rosé for Summertime,
Rosé Wine throughout the Year
bY RLC
Our Partner 2021 -2022
Our Godfather
Past-Chef of the Prince's Palace - Monaco
(during 18 years)
President of the Association of the Grand Cordon d'Or de la Cuisine Française - Monaco.
Member of the Board of Directors of the
Auguste ESCOFFIER
Foundation
Disciple Auguste ESCOFFIER, since 1986.
Teacher of Cooking at the
Technical and Hotel School of MONACO.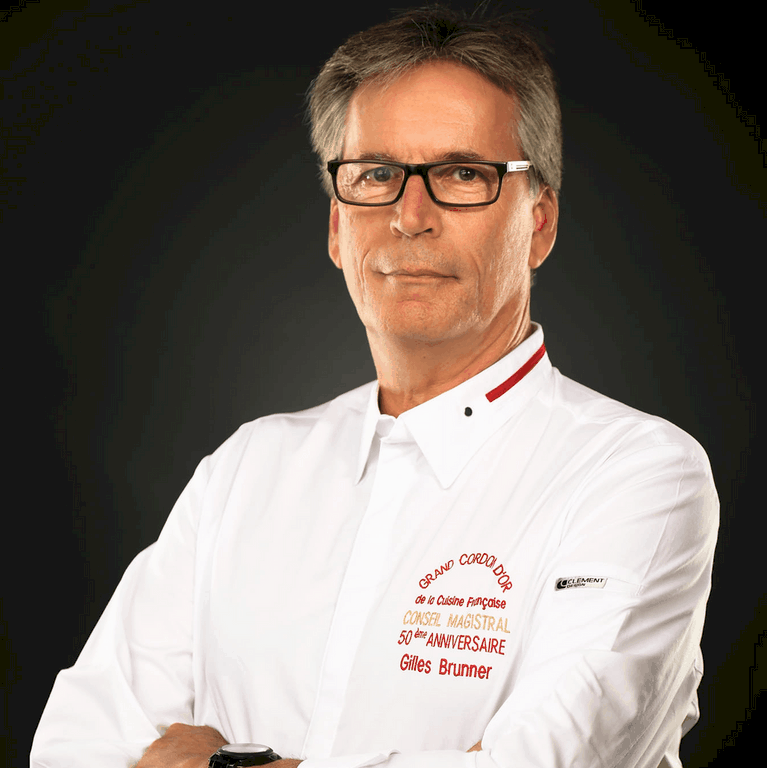 Enjoy a New Experience for Your Rosé Wine!

!
A GATHERING OF INTERNATIONAL REFERENCES OF WORLD ROSÉ WINES
WHY REGISTER YOUR ROSÉ WINE?
Helping producers, importers and distributors to promote their products through an official recognition of international experts in the sector

Bringing an answer to the 80% of new consumers and millennials waiting for a message on the rosé wine by offering them international references

Promoting and highlight the international gastronomy of rosé wine



MONACO
A GATHERING OF INTERNATIONAL REFERENCES OF ROSÉ WINE
A PLACE OF EXCEPTION
To host this event of international stature, a favorite place, a mythical city and a high place on the international scene



MONACO


What could be more natural to associate this International Rosé Wine Guide competition with this exceptional multicultural territory, a veritable hub of international exchanges with its 128 nationalities, which has always combined
Audacity, Magic and Genius.
Newsletter
By subscribing to the Newsletter, you will be among the first to be informed of the Awards, Events and News.